Arnaud Valle
Front-end web development
I make easy-to-use websites that work better for you
Get in touch
ICMM
I worked with ICMM to integrate this portal within their existing website solution.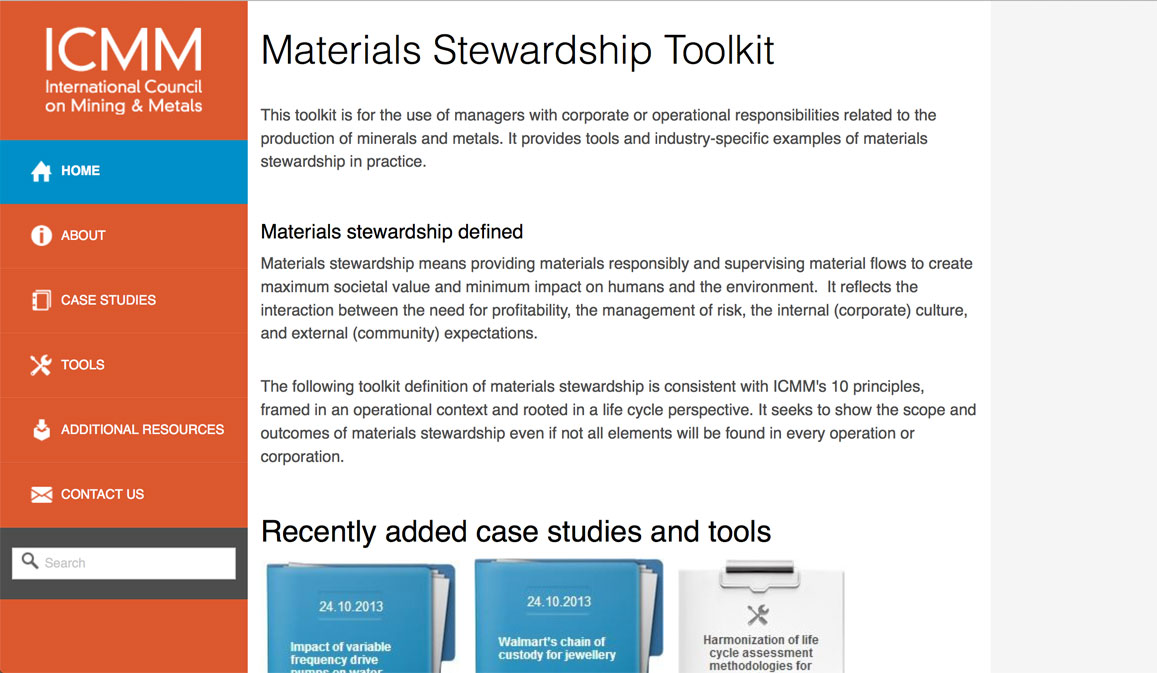 With designs from Square Circle and the use of the Foundation framework, we worked to make a clean, tidy and performant site while sticking with ICMM's original brand.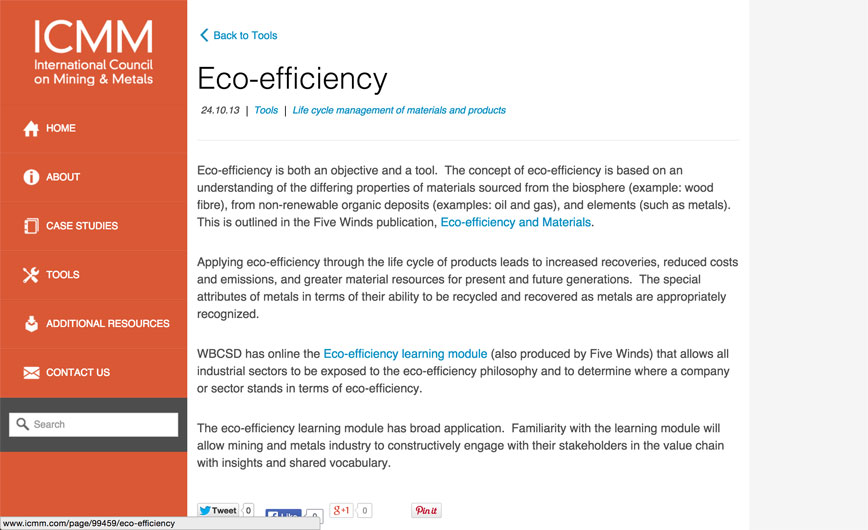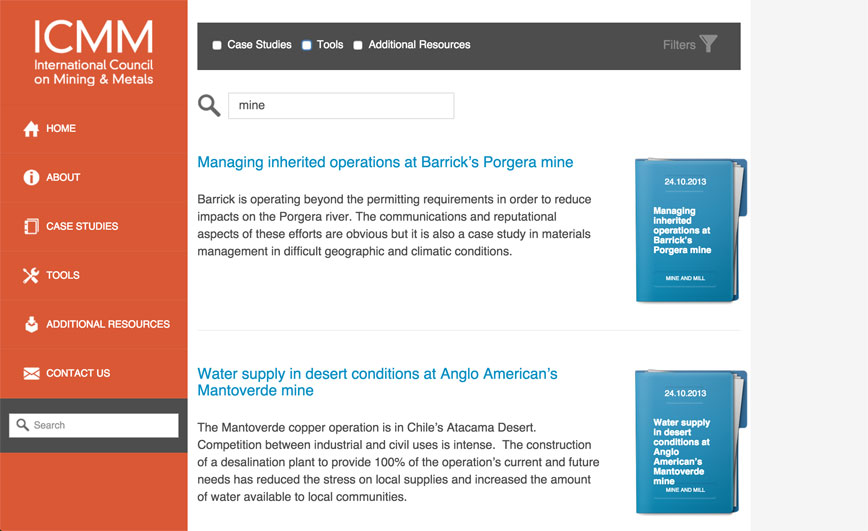 I created the styles and various templates to work with the Cookie Jar CMS, and coordinated the work with backend developers.